Xing Inc., a consolidated subsidiary of Brother, has a high reputation for its JOYSOUND MAX GO series and JOYSOUND HIBIKI series the online karaoke systems for business use which offer 300,000 songs (the largest number in the industry) and are compatible with high-resolution audio*1. The company is also valued for its original services linked to smartphones, such as the Utasuki*2, which has more than 10 million registered members. Through collaborations with the group companies Teichiku Entertainment, Inc. and Standard Corp., Xing Inc. operates a diverse business with the ability to provide consistent services from the upstream business (content business) to the downstream business (karaoke club business) as a diversified music entertainment company.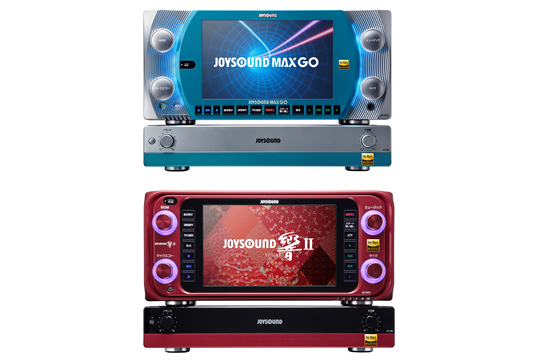 Online Karaoke Systems*3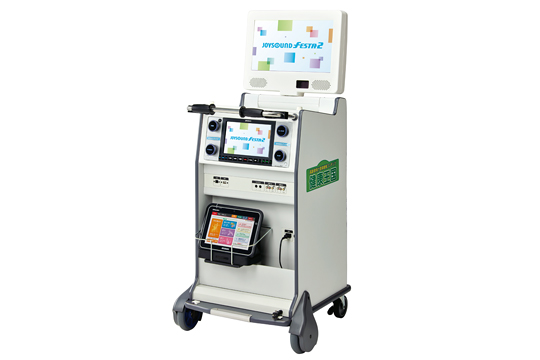 Total health care supporting equipment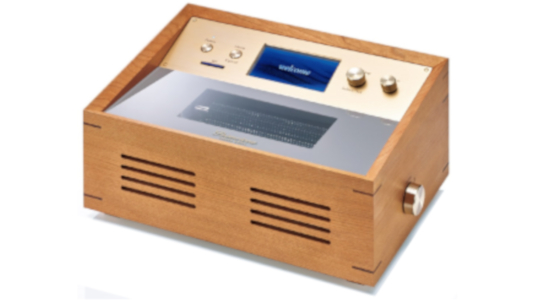 Music Box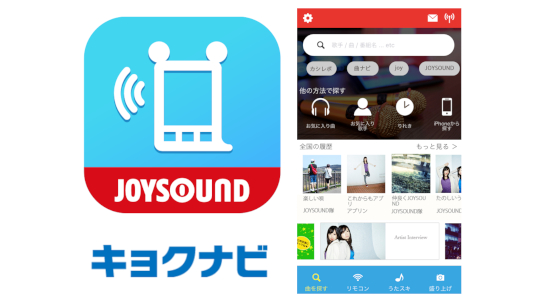 Applications for Smartphones/Tablets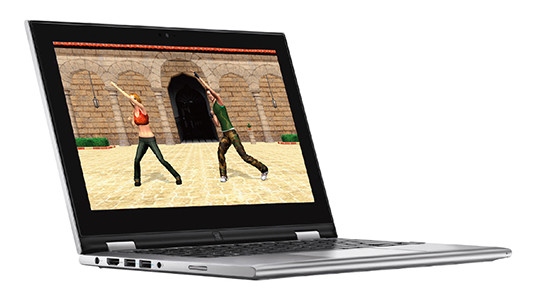 3DCG Exercise Contents
Voice input from a microphone is sampled at 24bit/192kHz. As for music, a material's waveform is converted from CD spec to high-resolution audio through sampling.

A membership-only karaoke SNS operated by Xing Inc., which is linked with the online karaoke system JOYSOUND.

The Hi-Res Audio logo is used under license from Japan Audio Society.