We contribute to improving the productivity of and creating new value for our customers through machine tools that are ideal for parts processing such as automobile and IT equipment; industrial sewing machines that are easy to use, provide high-quality sewing and conserve energy; and garment printers that meet garment digital printing needs.
Pursuing Improved Productivity Through Strong Energy-saving Performance and High Processing Capabilities
Industrial equipment
Brother's industrial equipment was developed through our manufacturing of machine tools needed to make key parts of sewing machines in-house.
Offering high productivity and energy-saving performance while being compact, our equipment is highly evaluated in the processing of parts needed by the automobile, IT, and other industries. We are contributing toward further value creation in production frontlines by expanding our product lineup and developing peripheral devices such as optional systems that can automatically transfer and deliver processed parts.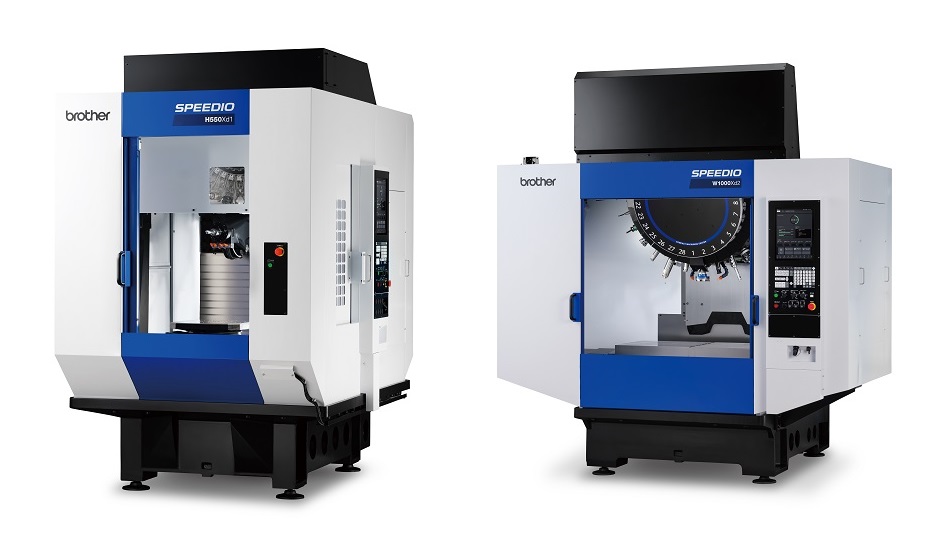 Machine Tool
Realizing High Productivity and Consistent Sewing Quality and Responding to Multi-model and Mass Production with High-speed Printing and High-resolution Printing Quality
Industrial sewing machines and garment printers
Brother has been continuously leading the industrial sewing machine industry in fabric (cotton, linen, and so forth) sewing. Realizing high-speed sewing and beautiful seams, we have been receiving good reviews from companies manufacturing products like airbags and shoes. Our garment printers achieve high printing speed and high-resolution printing quality on fabric by employing the inkjet technologies Brother has accumulated through the development of office printers to meet multi-model and mass printing demands.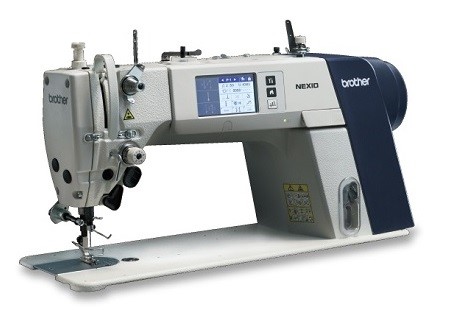 Industrial Sewing Machine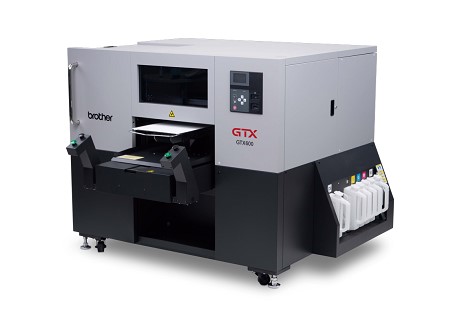 Garment Printer