In the Printing and Solutions Business, we pursue printing technologies and propose new working styles. Besides printers that seek compactness, we also have products such as All-in-Ones that combine functions such as printer, fax machine, copier, and scanner into one machine, and labeling systems that focus on ease of use.
Offering Diverse Solutions That Meet the Printing Needs of Customers
Communications and printing equipment
In the 1990s, Brother developed thermal transfer fax machines and small laser All-in-Ones that met the needs of a work style called SOHO (Small Office, Home Office), in which an individual or a small group of individuals use their homes, and so forth, as an office, and established its position as a pioneer in this market. Our laser printers and All-in-Ones especially have high reputations for their high printing speed, durability and cost performance, and are receiving good reviews from many business partners and industry magazines all around the world.
In recent years, we have been integrating compact black-and-white and color laser All-in-Ones, business-use inkjet All-in-Ones, and so forth into a scanner compatible with mobile devices and cloud networks. With this product approach, we meet customer needs consistently from input to output. Furthermore, we have increased our targeted customer base to the SMB* market and expanded our businesses and services, such as the solutions business that provides solutions to problems, a consultation service to suggest the best-suited products and the best office setups. We have also expanded our contract-type businesses, including print management and automated delivery of consumables. Through these businesses and services, we help our customers improve productivity and actualize cost optimization.
Stands for Small Medium Business. It includes small-sized offices, small- and medium-size businesses, and a business that has offices in multiple dispersed locations.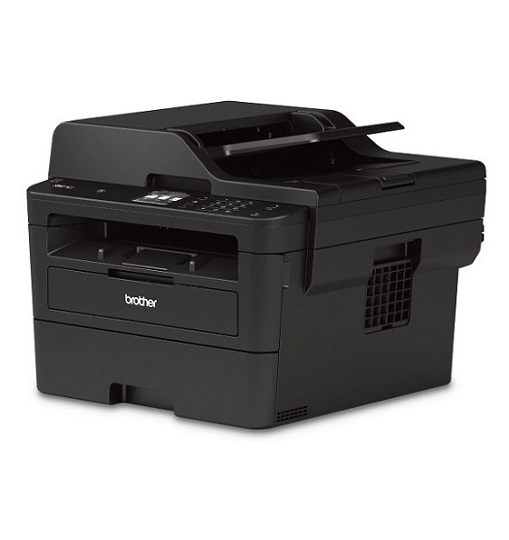 Black-and-White Laser All-in-One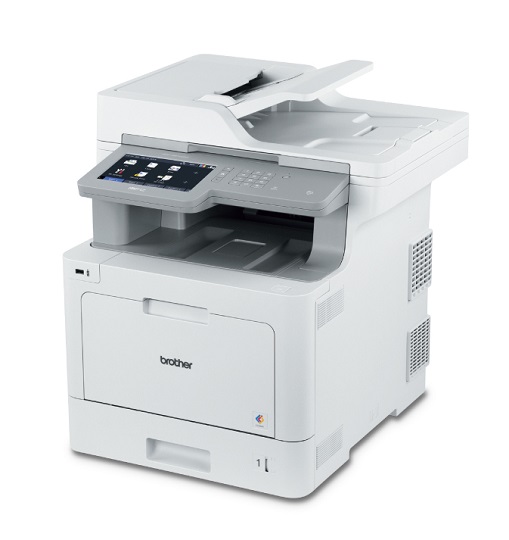 Color Laser All-in-One

Inkjet Printer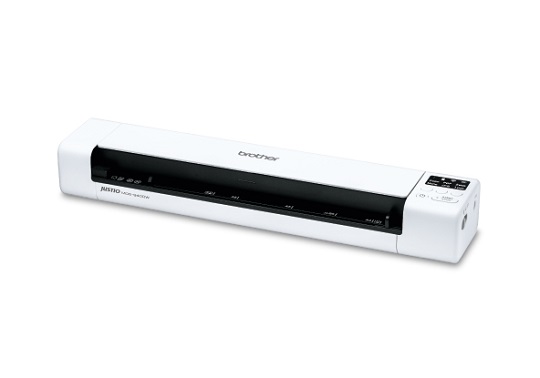 Scanner
From Household to Manufacturing Situations, a Diverse Lineup of High-Quality Products That Meets a Wide Variety of Needs
Electronic stationery
Brother has been conducting the P-touch brand labeling system and label printer business for about 30 years. We have held the top market share in the field of business/professional use as a globally powerful brand which offers highly operable and functional products, an extensive and varied lineup of labels, and products that are equipped with software and corresponding interfaces to meet customer demand.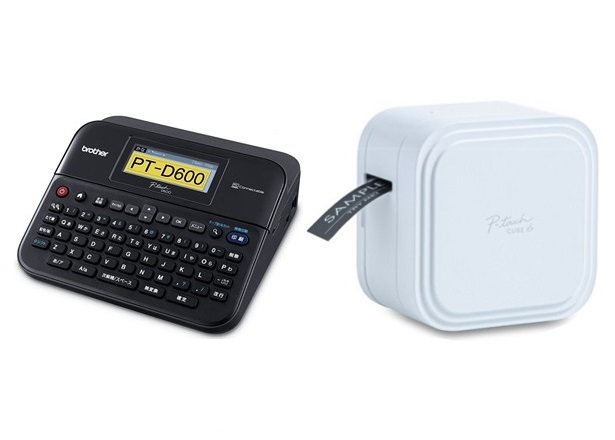 Labeling System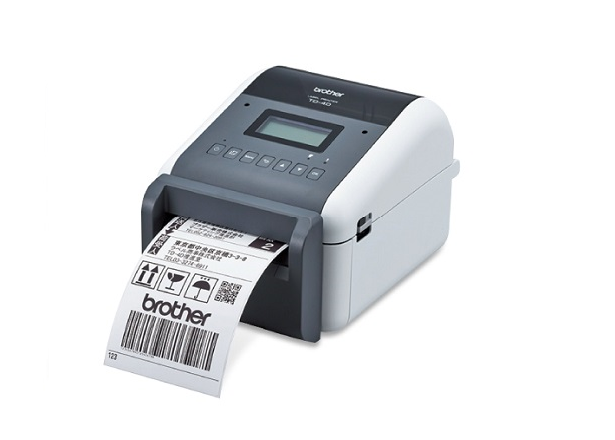 Label Printer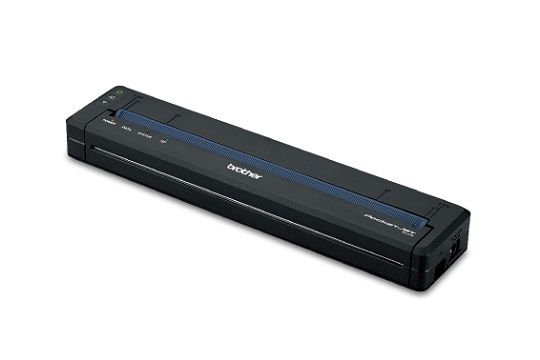 Mobile Printer