About The Brother Group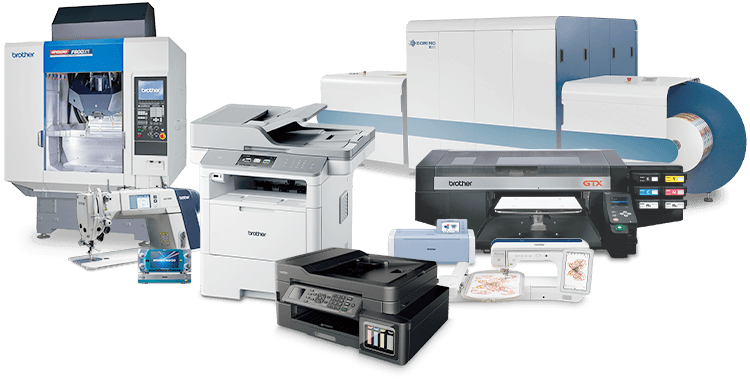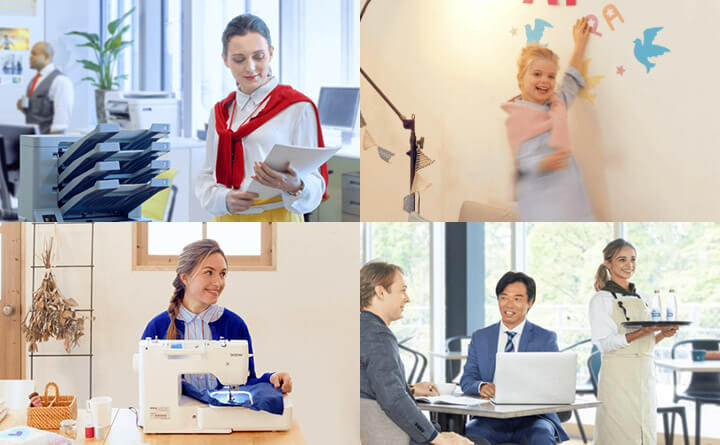 Supporting the work and lifestyles of all our customers.
The Brother Group's mission is to place our customers first everywhere, every time, and provide them with superior value by quickly creating and delivering high-quality products and services. We offer products and services with our distinctive expertise in a wide range of fields, such as communications and printing equipment, electronic stationery, home sewing machines, industrial sewing machines, industrial equipment, industrial parts, online karaoke systems, coding and marking equipment, and digital printing equipment.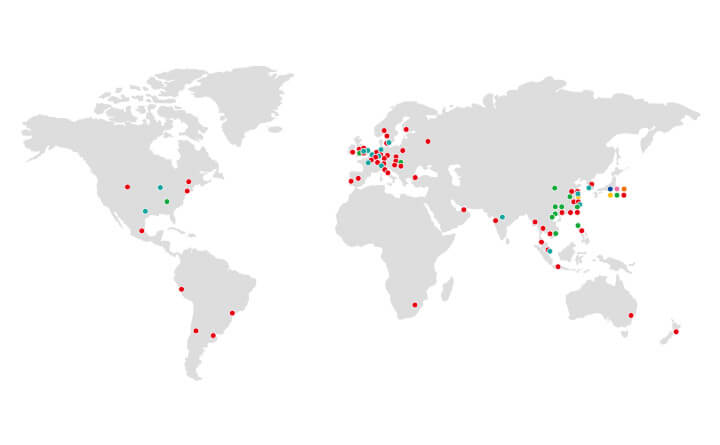 Products and services built to meet the needs of customers around the globe.
The Brother Group was founded in Japan in 1908.
After opening its first sales company in the US in 1954, Brother has continued to expand globally.
Brother's development, sales, and services span more than 40 countries, meeting each region's individual needs.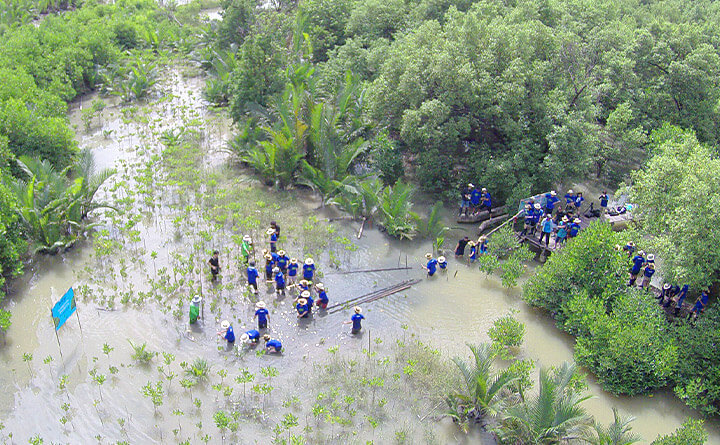 We create social value through our business globally.
The Brother Group will prioritize the following four items to contribute to the achievement of the 17 goals set forth in the Sustainable Development Goals (SDGs) adopted by the United Nations General Assembly. Brother will promote management practices that place importance on the environment, society, and governance (ESG).
1

Seek to provide innovative products and services that make our customers happy

2

Continue to make efforts to help the global environment

3

Continuously promote social contribution activities

4

Enhance collaboration with business partners on ways to address social demands quickly