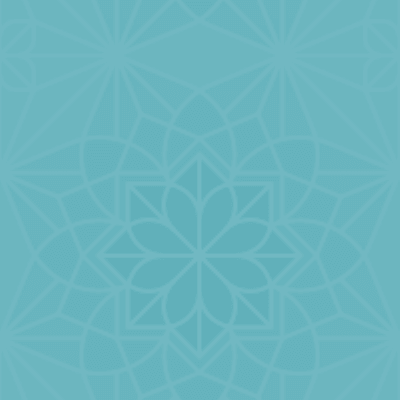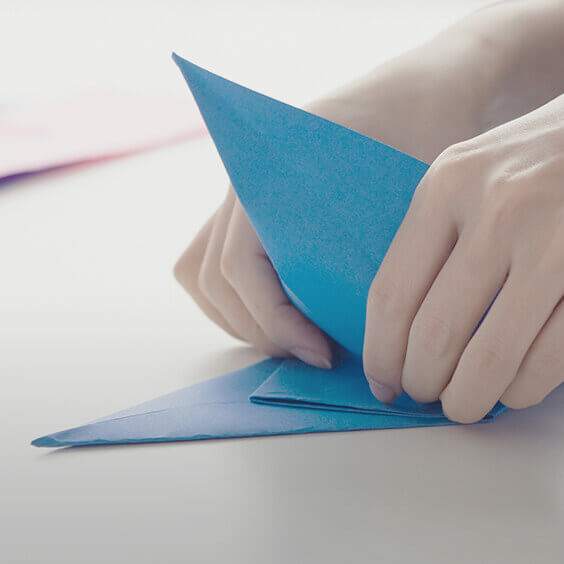 Send an Origami Letter full of emotion.
Origami is a traditional art that originated in Japan. The essence of origami is folding paper to make a variety of beautiful shapes. The creation of origami, the act of carefully folding Japanese paper into different shapes, was for the purpose of sending messages to others, showing them how much you care. The Brother Group wants to honor this original meaning of origami and help you realize a modern version of this tradition with Origami Letter. Create a beautiful message and share it with someone you care about.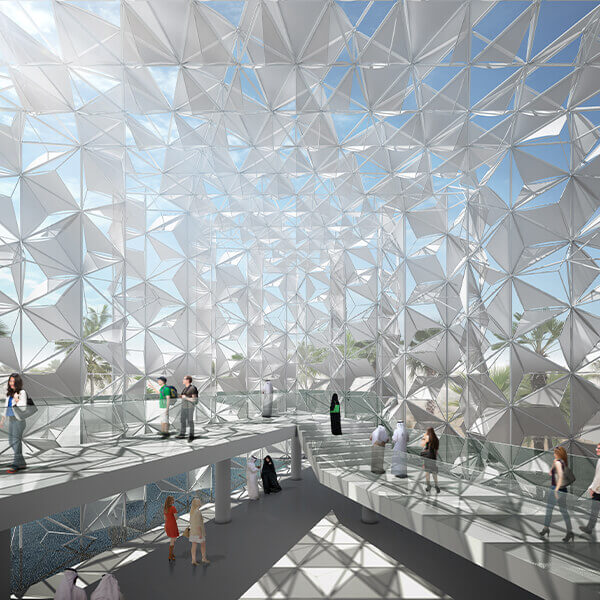 The design of the Japan Pavilion at Expo 2020 Dubai was inspired by origami.
The design of the Japan Pavilion at Expo 2020 Dubai combines traditional Arabesque and Asanoha patterns to illustrate the long history of Japan and the Middle East and the intersection of culture. Japan Pavilion will be introducing the art of origami, which began as a way of showing respect to others, and serves as inspiration for the external design of the Pavilion.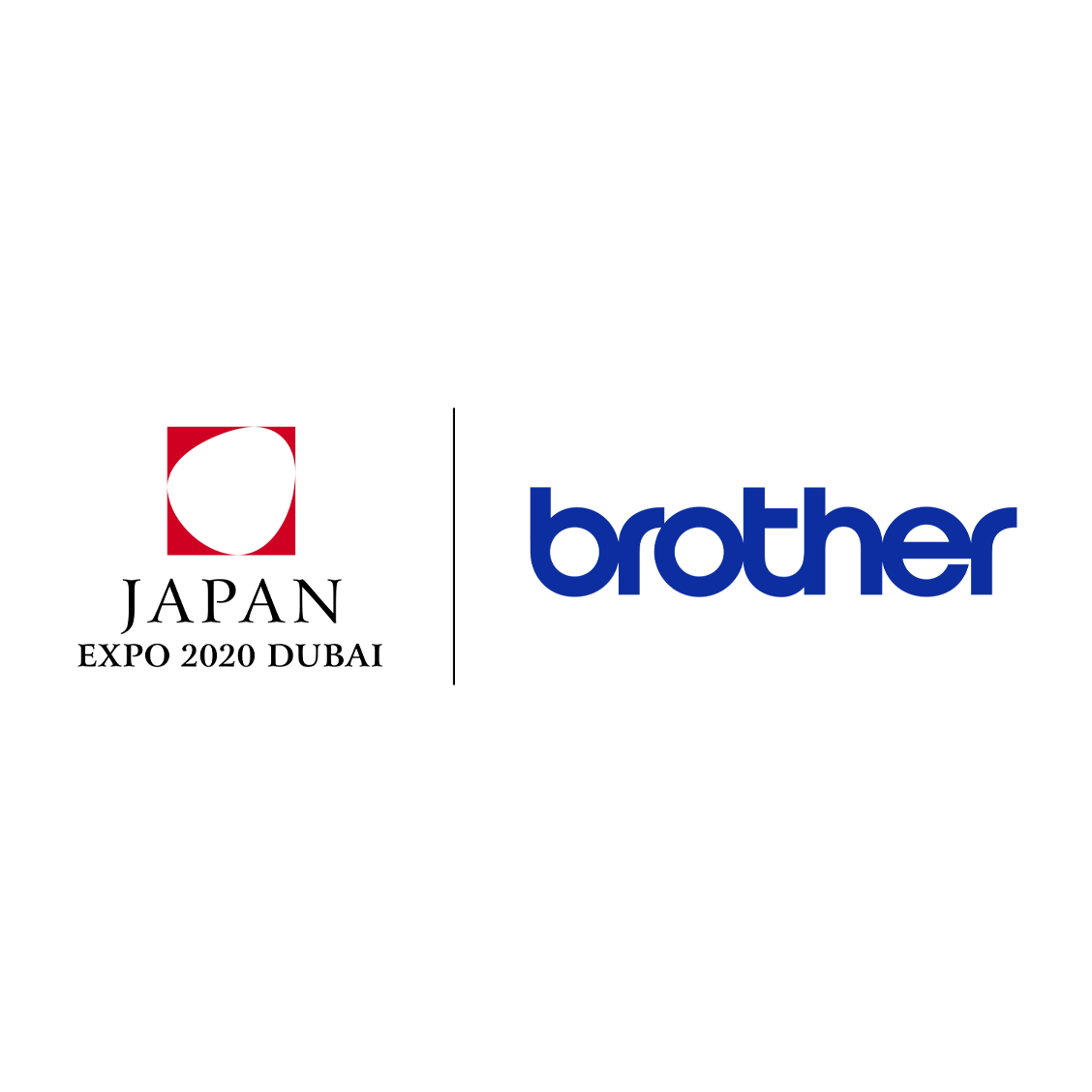 The Brother Group is a co-sponsor of the Japan Pavilion at Expo 2020 Dubai.
The Brother Group operates globally, with overseas sales making up over 80%. In the Middle East, Brother International (Gulf), a sales company, was established in Dubai in October 1996, operating there for over 20 years. Expo 2020 Dubai is expected to attract many international visitors, not just from the Middle East and Europe. The Japan Pavilion's theme, " Where ideas meet.", is a good match for the Brother Group's past and present.
About The Brother Group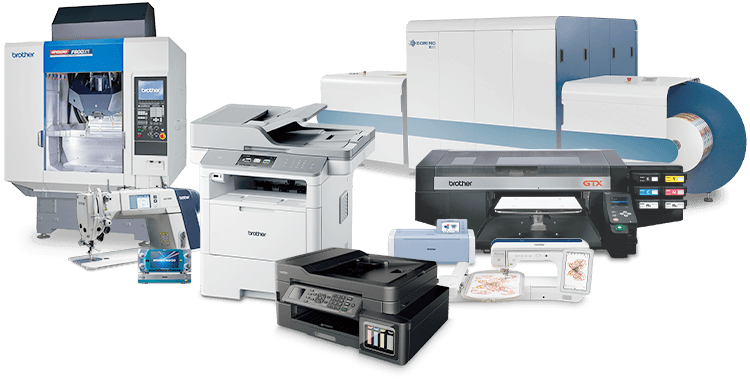 The Brother Group is a Japanese company that supports customers' work and lifestyles through a wide range of products and services. With production, sales and service bases in more than 40 countries and regions, we conduct business activities that meet each region's individual needs.

About The Brother Group