Brother's Online Content Wins "iF GOLD AWARD 2021"
April 16, 2021
Brother Industries, Ltd.

Brother Industries, Ltd. (President, Ichiro Sasaki, hereinafter Brother) has won the "iF GOLD AWARD 2021" for its "Origami Letter" online content.
The iF GOLD AWARD recognizes exceptional excellence among the items selected for the iF DESIGN AWARD 2021, one of the most prestigious and largest design competitions in the world. Out of approximately 10,000 entries in 2021, 75 won the iF GOLD AWARD. This is the fifth iF GOLD AWARD that Brother has won, and the first in two years since the embroidery machine "Luminaire Innov-is XP1" was awarded in 2019. It is also the first time that Brother has won this award for something other than a product.
The jury evaluated Origami Letter highly as it elevates the traditional Japanese culture of origami to a communication tool for the digital age, uses printers as tools to bring such tradition and culture into homes, and has proper tutorials regarding its operation to allow users to easily start exchanging origami messages.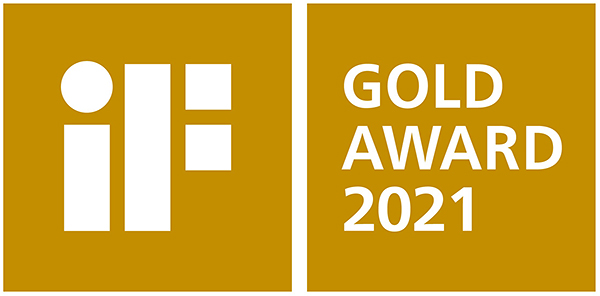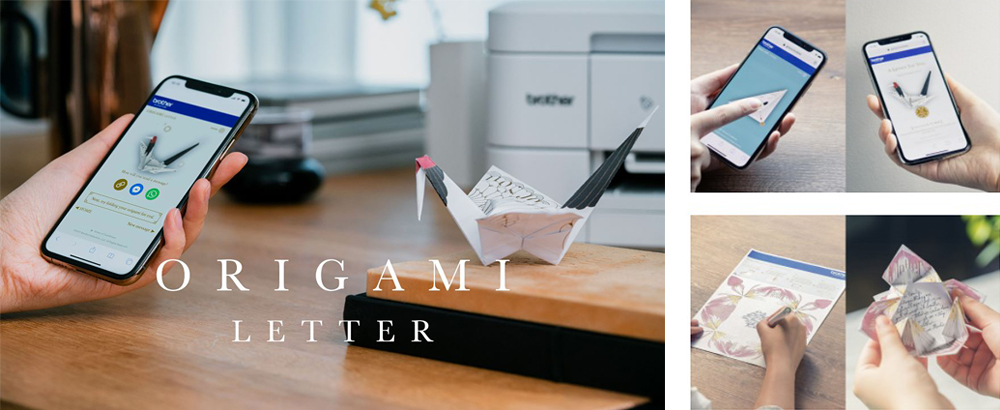 Origami Letter is a content for the promotion of Brother's sponsorship of the Japan Pavilion at Expo 2020 Dubai. It was developed with the assistance of AQUARING Inc., which Brother has worked with before to build unique corporate communication websites such as the "Endangered Species" page.
Targeted at visitors to the Japan Pavilion at Expo 2020 Dubai, this online content was developed for the purpose of deepening interest in Japan through exchanging messages written within origami. Therefore, in addition to preparing many origami templates that can be printed using printers, a digital content that allows messages to be exchanged while experiencing the joy of folding on smartphone screens using touch operation was also prepared. This allowed visitors unfamiliar with origami to also enjoy the experience easily. The digital origami models are as follows: a crane that is the symbol of Japanese origami; a falcon which is the national bird of the United Arab Emirates (U.A.E.), the host nation; they represent the friendship between Japan and the U.A.E.
With this award as encouragement, Brother will continually strive to incorporate customers' perspectives into product design and to deliver superior value.