Brother cosponsors the Japan pavilion at the Dubai Expo
July 29, 2019
Brother Industries, Ltd.

Brother Industries, Ltd. (President: Ichiro Sasaki) cosponsors the Japan pavilion at the "International Expo 2020 Dubai (hereinafter Dubai Expo)" held in the United Arab Emirates (U.A.E.) between October 20, 2020 and April 10, 2021.
The Dubai Expo is the first International Registered Exhibition held in the Middle East, under the theme of "Connecting Minds, Creating the Future". The Japan pavilion's theme is the "Crosspoint for the Future. Join. Sync. Act. (Tentative)".
The Brother Group has been developing its business on a global basis, and its sales ratio outside Japan exceeded 80%. In the Middle East, it has been running business for over 20 years since the establishment of its sales company in Dubai, Brother International (Gulf) Fze, in October 1996.
The Dubai Expo expects a lot of visitors from not only the Middle East, but also all over the world including Asia. Therefore, Brother decided to cosponsor the Japan pavilion as the Crosspoint for the Future due to its high affinity for Brother's history and current status.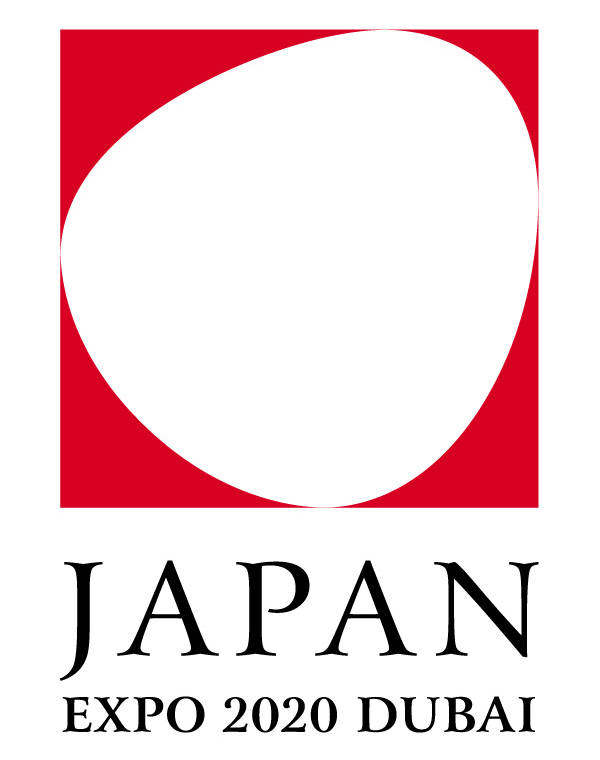 Logo of the Japan Pavilion, Expo 2020 Dubai